Connect BRIKL to your
favorite service
We help you integrate and automatically move information back and forth between BRIKL and other platforms or apps.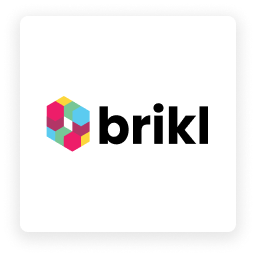 Private Shopify app
3D Product customizer for your Shopify shop
Getting started with BRIKL's online configurator for Shopify is easy.

BRIKL has built a private Shopify app that can be installed in your Shopify store.

The BRIKL native app for Shopify works seamlessly with the Shopify checkout process.

Contact us now to have the private Shopify app installed for your shop.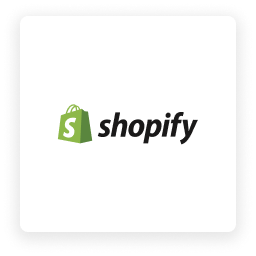 Magento extension
3D product configurator for your Magento shop
Plugging in BRIKL's online 3D configurator extension for your Magento ecommerce site is simple.

Visit the Magento marketplace and download the BRIKL extension. Next, create an account with BRIKL and you're ready to go.

Contact us now to help you get started.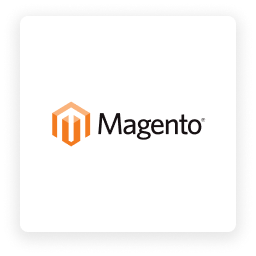 Webhooks
Webhooks help you integrate anything with BRIKL. In a few easy steps you can connect any app or service you use to your BRIKL pages and backend shop.

Using a script or custom code, you can send information collected on your BRIKL pages to be transformed, parsed, manipulated, and sent to whatever other tools you're using.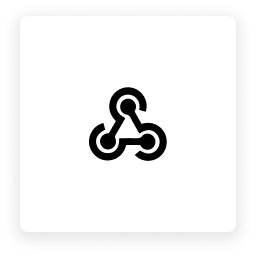 3rd Party Integrations
Get integrations between your online store, CRM, ERP, and back office applications to improve efficiency and reduce costs.